INTERNATIONAL NON-OLYMPIC COMMITTEE (INOC)
SPORTS DISPLAY
International Non-Olympic Committee (INOC)
is only an International Platform
for all Non-Olympic Sports
01
Team of Excellence
Non-Olympic Movement focus on all Non-Olympic Sports
02
Integrity
Non-Olympic shows unbending honest and straightforward with all Sports
03
Respect
Non-Olympic Movement treat everyone equal and never be afraid to do right things
04
Humanity
Non-Olympic Movement create a culture of warmth and belonging, where everyone is welcome
It is a good intiative to the sport world. Mr. Blair has asked me to pass on his good wishes
Mr. Tony Blair by Lena PARMAR
PRIME MINISTER, LONDON, GREAT BRITAIN
Your new organization with great interest and I have a lot of sympathy for your fresh approach. I wish your event every success and I hope it will be a remarkable movement in the history of sport.

Mrs. Flesch
Director General-European Commission-EU Mrs. Flesch by Jame ANDEU BELGIUM
That India has created "INOC" International Non-Olympic Committee, which I am sure will be a great tool of Normalization Integration and Social Unity.

Jaun Palau
President-F.E.D.M.F & I.S.O.D, SPAIN
Excellent Work. Anticipation of your understanding

Michel Zen-Ruffinen
Acting General Secretary-FIFA,SWITZERLAND
I wish you the best of success with your future activities.

Peter Montgomery
President-WOA,SWITZERLAND
We wish you success in your efforts.

Mike Thomson
Secretary General-WCF,GREAT BRITAIN
I wish your sincere venture a great success.

P.T. Ummer Koya
Vice-President-FIDE,SWITZERLAND
Wishing you the best of work for your initiatives.

Andre Gergemans
President-WFSGI,SWITZERLAND
We are really glad to note that at least some one like you came forward for popularizing the Non-Olympic Events.

Subrata Dutta
General Secretary-IPF, INDIA
For your efforts according Non-Olympic Sports we are wishing you the best.

Andreas Todzi
Marketing Director-WISE-MIC, GERMANY
INTERNATIONAL NON-OLYMPIC COMMITTEE (INOC)
GLOBAL SPORT FOR ALL NON-OLYMPIC SPORT
Promote Non-Olympic Games Internationally and take whatever measures are necessary to this end
International Non-Olympic Committee (INOC)
is a 2nd Largest Sports Organization in the World
Global Sports for All
The International Non-Olympic Committee -INOC's Partners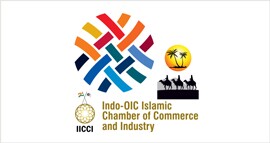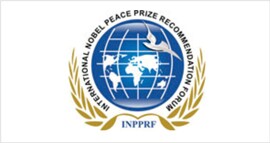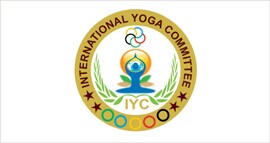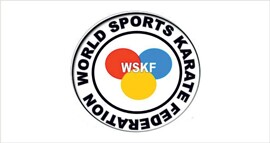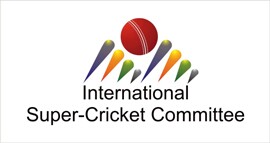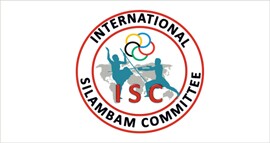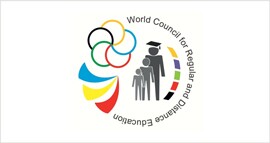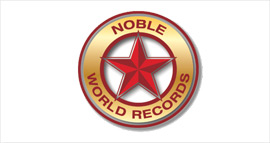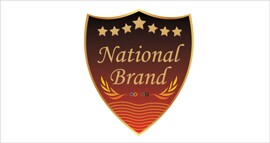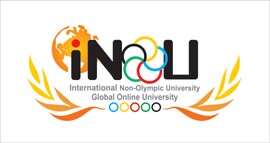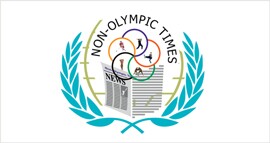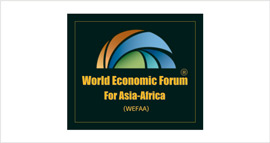 Contact
Email:

info@non-olympic.org

URL:

http:// www.non-olympic.org

Address:

Unit No. - Office 512, Parsvnath Planet, TCG - 8/8 & 9/9 Vibhuti Khand, Gomti Nagar, Lucknow-226010 (U.P.) INDIA

Address:

WORKING HOURS: 09.00AM - 06.00 PM
INTERNATIONAL NON-OLYMPIC COMMITTEE (INOC)
INOC'S 25th ANNIVERSARY
INOC TURNS 25! Celebrate 25th Anniversary of 2nd Largest Sports Organization in the World
If you need any support, please contact with us